Are you looking for a destination to host your event out of Colombo but close enough to be easily accessible?
Camelot Beach Hotel in Negombo offers you just that.
Camelot has a variety of spaces that gives you the opportunity to customize your occasion. From beach side weddings and garden parties, to office conferences and meetings held in one of our two function rooms, Caerleon or Niamh.
Our experienced team are ever ready to help you put an event together from the tiniest detail to the most crucial element that will make your event a memorable one.


NIAMH
Located of the 4th floor of the lobby wing, Niamh boast beautiful views of the two terraces and the perfect venue for your wedding or seminar. Niamh - The lady of the lake was a mysterious female credited with giving King Arthur the legendary sword Excalibur and abducting Lancelot to her under water dwelling to be her ward, training him to be the greatest of all knights.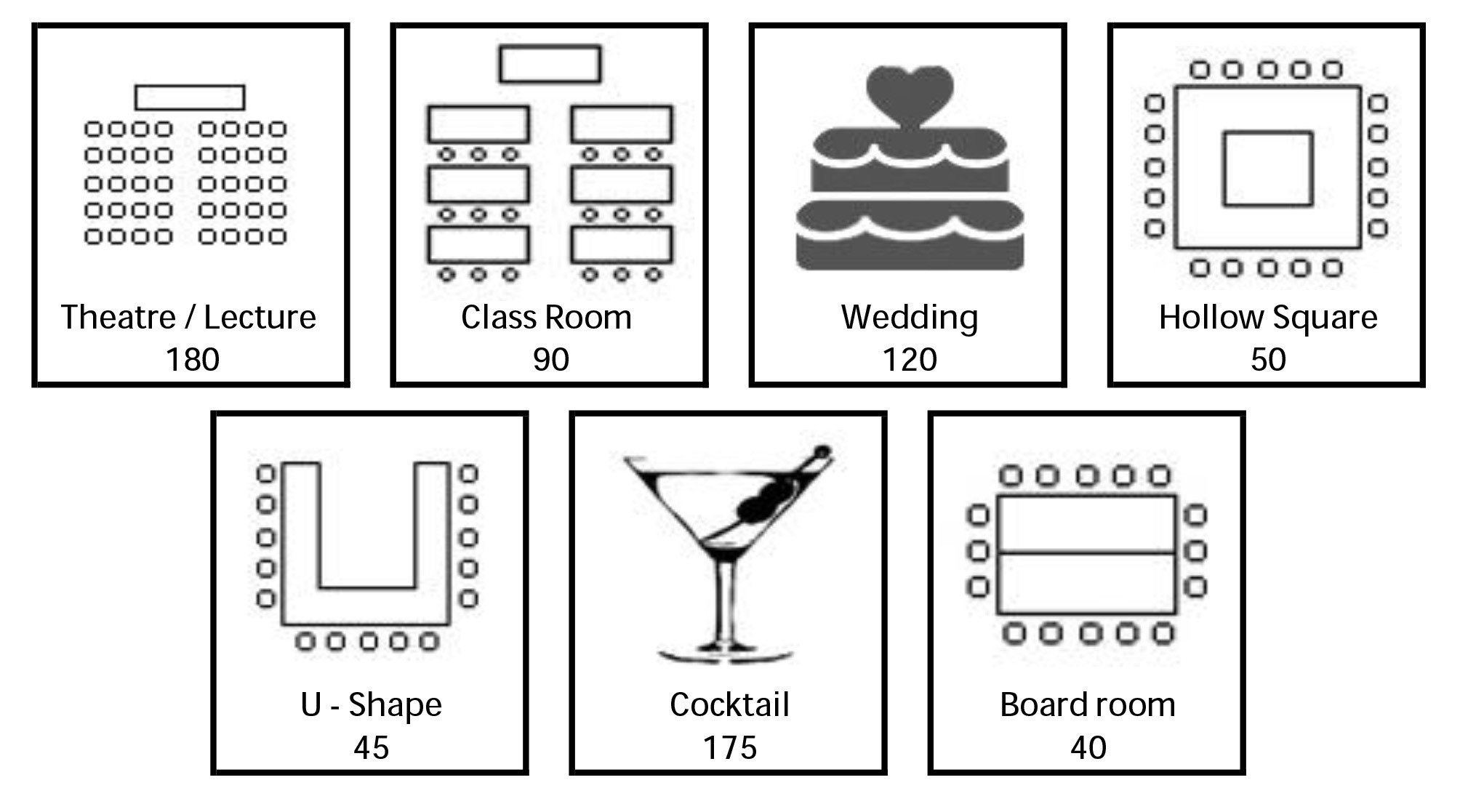 CAERLEON
Located on the mezzanine floor of the Lobby wing, Caerleon is perfect for the smaller groups who like a more intimate setting.
The name "Caerleon" in Welsh means "City or Fort of the Legion."
Legend says that after the Romans left Britain, King Arthur set up court at Caerleon.